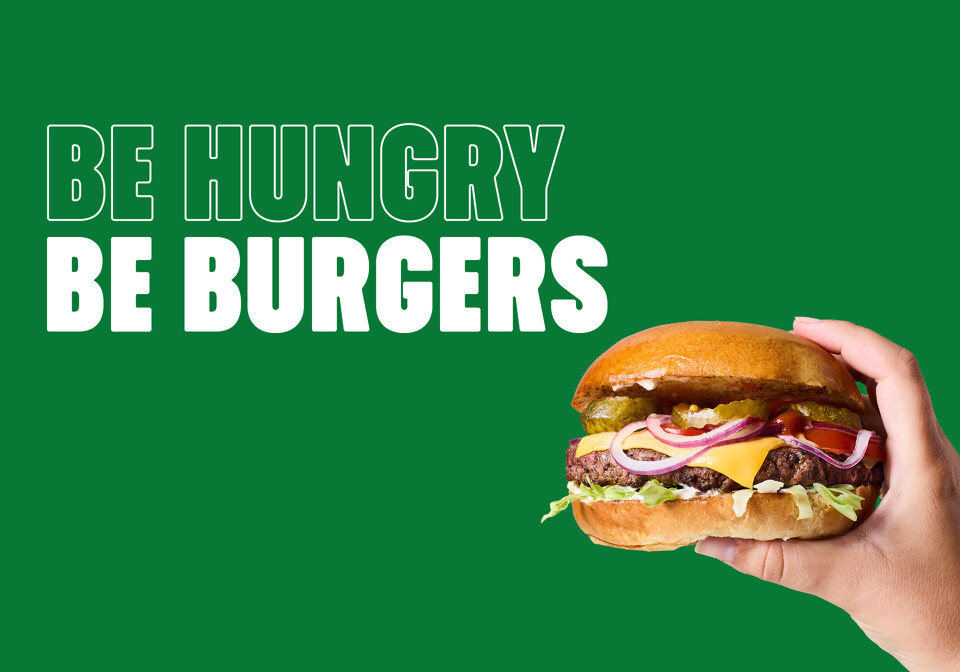 Are you hungry for a greasy and cheesy adventure?
Join us onboard in the new BE BURGERS restaurant. We ensure that every bite is a burst of flavor that will leave you craving for more. 
Enjoy BE BURGERS on selected ferries on Puttgarden-Rødby
You'll find BE BURGERS on the following ferries sailing across Puttgarden-Rødby:
M/F Prinsesse Benedikte 
M/F Prins Richard
You can see when the ferries are sailing under departures, in the online booking and in your booking confirmation email.