One of the steps towards our zero emission strategy is the exchange of all thrusters – the ships' propulsion systems – on Scandlines' four hybrid ferries on the route between Puttgarden in Germany and Rødby in Denmark.
The new thrusters will produce less underwater noise and further reduce CO2 emissions. In collaboration with the German environmental organisation NABU, we will carry out measurements of how much we have been able to reduce the noise. Ships with less underwater noise can improve the conditions for the marine life in the Fehmarn Belt area – among these the harbour porpoises. The total investment in the new thrusters is more than 13 million EUR.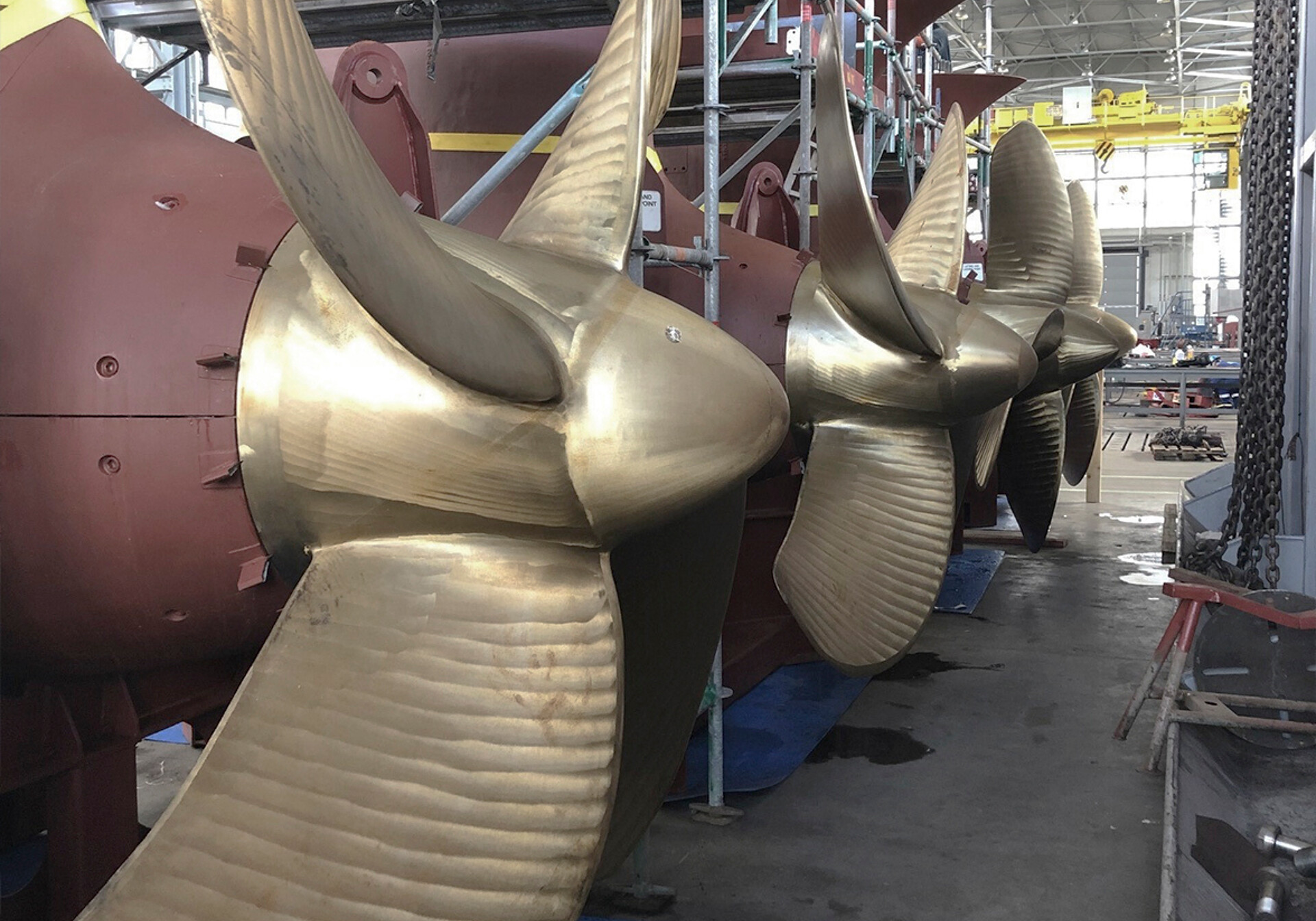 As the first of the four Scandlines hybrid ferries on the Puttgarden-Rødby route, M/V Schleswig-Holstein had its thrusters exchanged in the autumn of 2019. In April 2020, M/V Deutschland was equipped with the new propulsion system and in September 2021, M/V Prins Richard had its thrusters exchanged. The fourth hybrid ferry on Puttgarden-Rødby, M/V Prinsesse Benedikte, has been equipped with new thrusters in September 2022.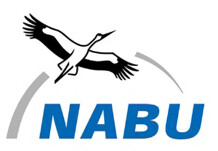 Hightech pull thrusters replace push thrusters
On the former push thrusters, the propeller was at the back, so the water needed to pass the thruster before it reached the actual propeller.
We exchange these with high tech pull thrusters, where the propeller is at the front of the thruster, thus allowing a more homogeneous flow through the water. The new thrusters have four blades each, weigh 25 tons and have a diameter of 3.2 metres.

Ships with less underwater noise can improve the conditions for marine life such as harbour porpoises.